Are you a fun-loving and curious traveler planning your next trip to New York City?
I will plan your perfect vacation day (and spend it with you!) so that you can just show up, enjoy and create cherished memories.
Does planning a trip to New York City overwhelm you?
Are you intimidated by riding the subway or hailing a cab in The Big Apple?
Have you ever shown up to the hotel you booked, only to discover that it's on the outskirts of town?
Imagine if you could visit New York City without worrying about logistics. I got you, boo. I'll be your personal travel guru, advisor and local bestie all rolled into one! You get to show up and relax knowing that I'll be in charge of the details, and you will be in charge of making lasting memories with your friends and family.
Welcome to A Day Off With Sharona
A Day Off With Sharona was born out of my life-long love of travel. From driving in the car with my parents as a kid to planning an excursion during a work trip to taking a solo vacation to Europe, travel has always given me a feeling of possibility. There's always something new to explore. There are people to connect with. There are new cuisines to discover!
Over time, I became the person who coordinated the plans. When a friend comes to visit NYC, I'm their go-to gal for advice. When I travel for work, I create an itinerary for a day off for me and my co-workers. I'm that girl. Give me a destination and I will create your itinerary.
I believe that we can heal the world by breaking down cultural differences through connection. You don't have to travel far to connect with someone who is different from you. I will do my part by showing you the hidden gems in whatever city you find yourself in. Join me on this exciting adventure and spend A Day Off With Sharona!
Photo: G Photography By G
Ready to Book Your Day Off with Sharona?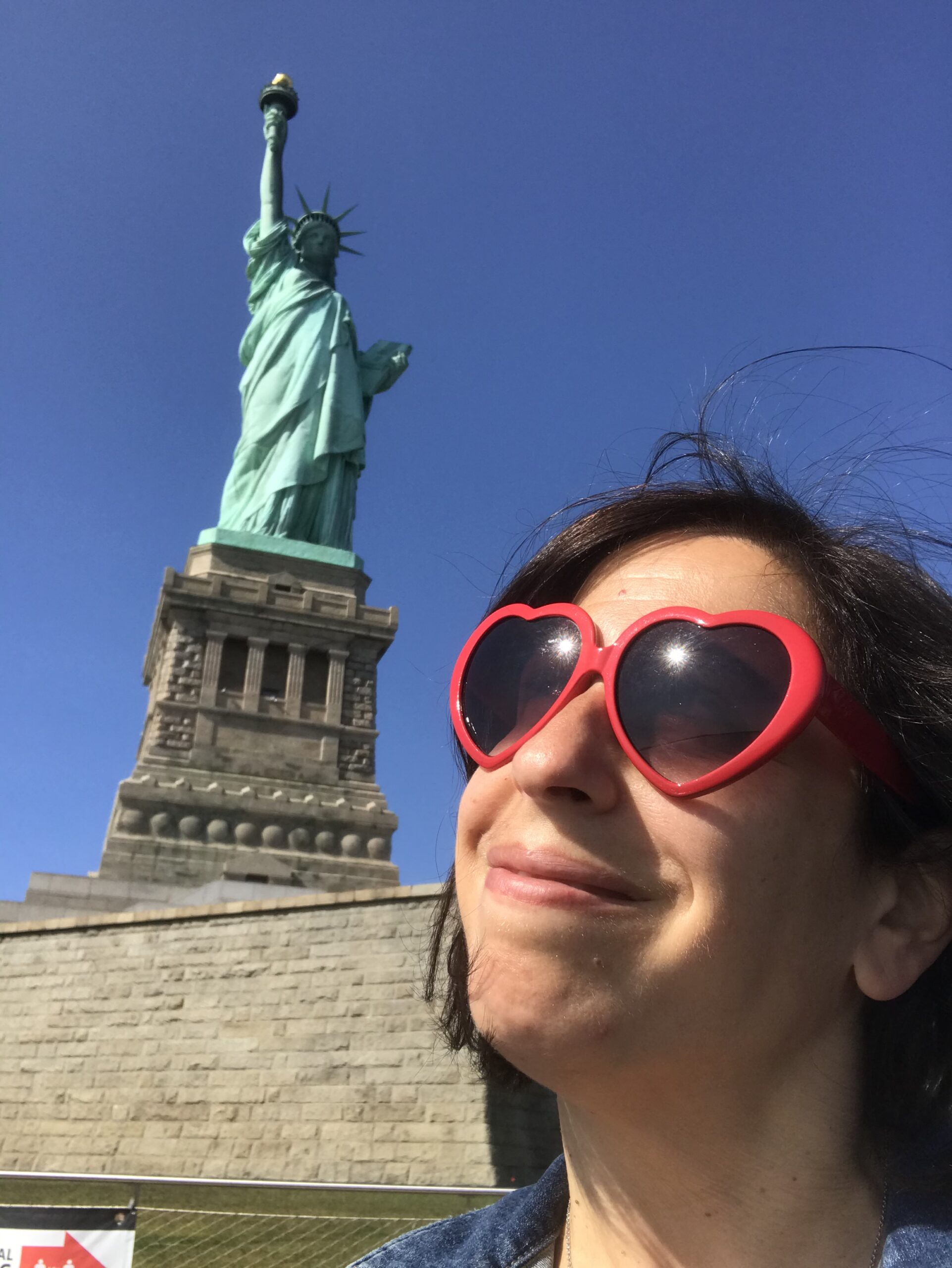 During the first week of Fall, I was on staycation. The word staycation has been uttered in every corner of the Earth in these challenging times. A staycation is merely a vacation where you stay in your home town. Ah vacation. We lived for them when we were kids! Remember family vacations? You and your…
Read More

→
"Spending A Day Off With Sharona is an adventure. The adventure will bring you joy, fun and excitement. A memorable experience of something new and/or reliving an old experience with a new perspective."
Spending A Day Off With Sharona is the best way to have a day off.
IF you're ready, get started now!